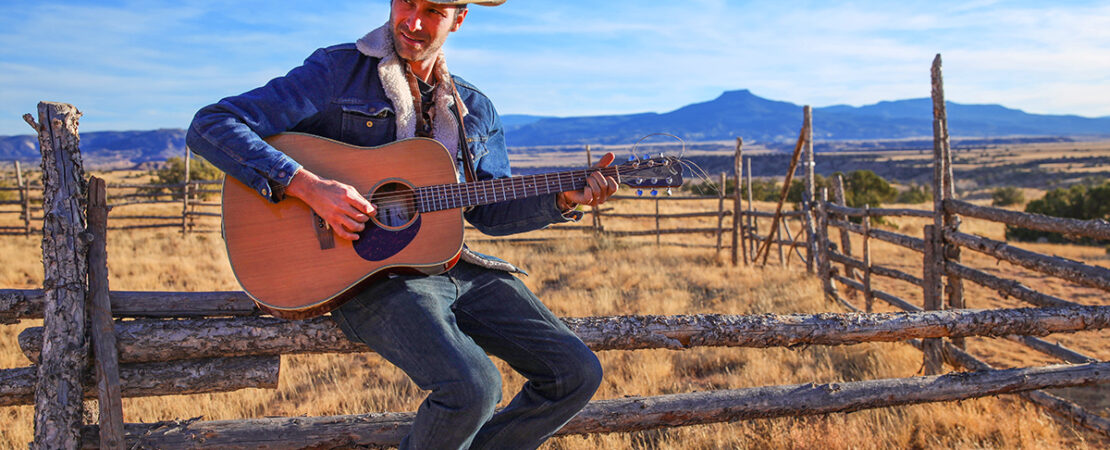 Start Date:

2021/06/26 6:00 PM

End Date:

2021/06/26 9:00 PM

Cost:

Free

Event Category: Live Music
Johnny Blueheart is an American folk troubadour who hails from the high desert of New Mexico. Blueheart follows in the tradition of finger-picking folk artists like John Prine and Townes Van Zandt while exploring expansive existential and emotional terrain: nomadism, rootlessness, and the endless search for meaning in a world forever under the specter of death. His debut EP "On the Loose" was recorded under quarantine at Ghost Ranch in Abiquiu, New Mexico.
Music journalist Michael Joshua Rowin calls him "a preternatural talent possessing a vast, apocalyptic imagination." Come join him at The Chili Line Depot where he'll be joined by Rachael Penn (of Crooked and Cracked) on fiddle and Jeff Sussman on percussion!
Web: http://www.johnnyblueheart.com
Instagram: @johnnyblueheart.com
Bandcamp: https://johnnyblueheart.bandcamp.com/album/on-the-loose