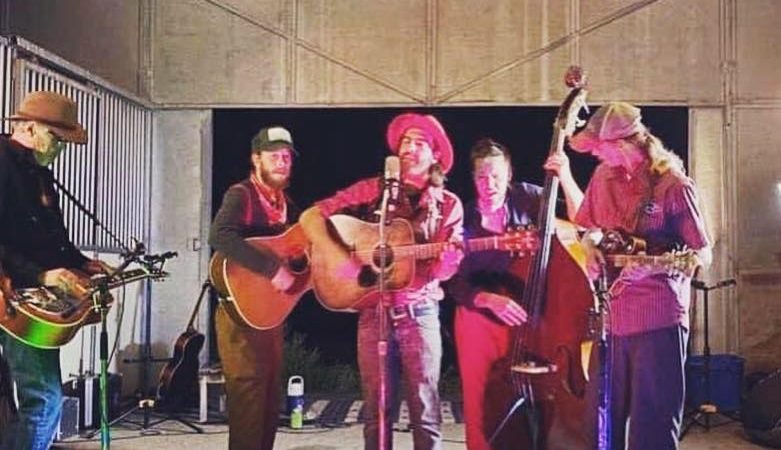 Start Date:

2021/07/31 6:00 PM

End Date:

2021/07/31 9:00 PM

Event Category: Live Music
We're proud to welcome the Foggy Memory Boys to the Chili Line Depot stage. This down-home quartet's music has been described as Hot like Green Chile Bluegrass, with a dash of Smooth Dawgy Jazz. Don't miss this special performance!
As always, the music is free, tips are appreciated, and don't forget half-price adult beverages and free chips and salsa on Saturday nights!