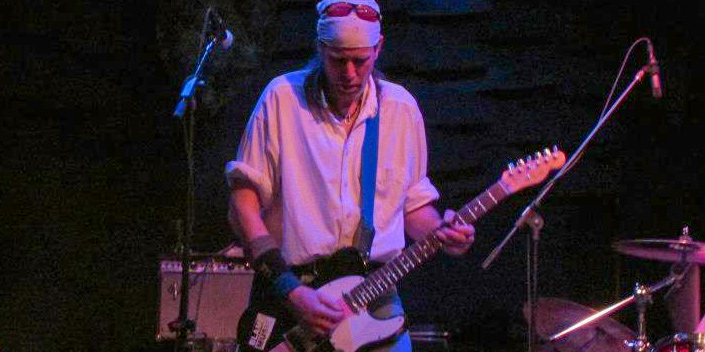 Start Date:

2021/11/13 5:00 PM

End Date:

2021/11/13 8:00 PM

Cost:

Free

Event Category: Live Music
How about a little Rock n Roll to finish out our music season? Singer songwriter Chas M. Williams shares his blues, rock, and Americana originals (and a few tasty covers)! 5-8p.m at the CLD.
No cover, generous tips appreciated, half-price adult beverages, and free chips and salsa on Saturday nights!