Hogan and Moss Live at the CLD!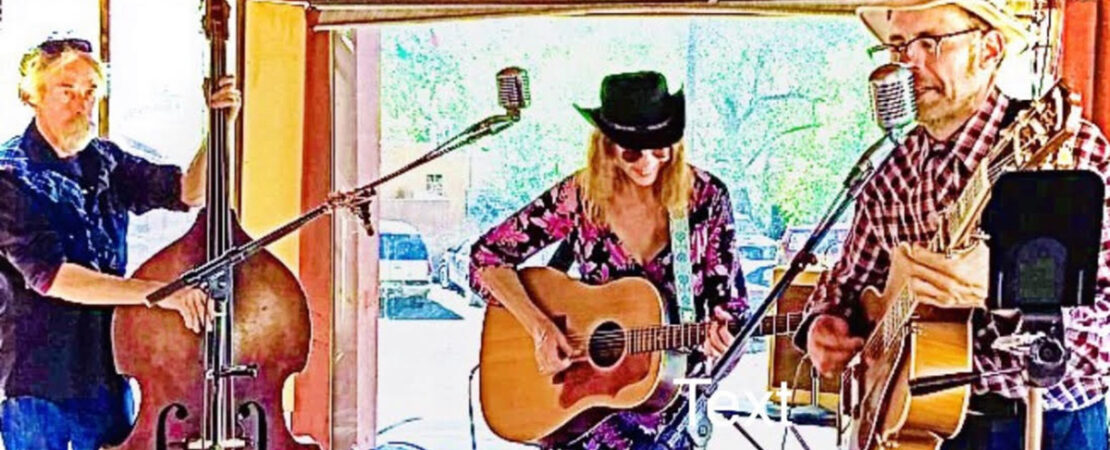 Start Date:

2021/06/05 5:00 PM

End Date:

2021/06/05 8:00 PM

Cost:

Free

Event Category: Live Music
Get ready for some great music by Hogan and Moss this Saturday at the Chili Line Depot!
Hogan and Moss have a unique style best described as "Old Weird America" or maybe Scorch-folk Americana. Whatever you call it, get ready for some toe-tapping', guitar picking', ballad singing' good times.
As always, As always, the music is free, generous tips are appreciated, and don't forget half-price adult beverages, and free chips 'n' salsa on Saturday nights!