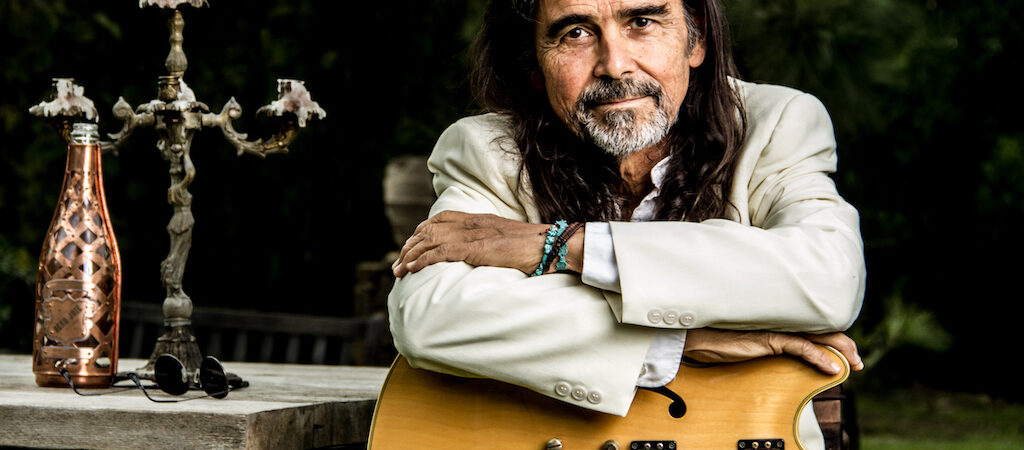 Start Date:

2022/02/19 5:00 PM

End Date:

2022/02/19 8:00 PM

Place:

38429 Highway 285 Tres Piedras, NM 87577

Cost:

Free
Red Hot Jess Wayne kicks off the 2022 music season at the Chili Line Depot.
Jess was described as a "Molten hot concoction of smooth jazz, contemporary folk, and cool blues that bring out the Americana 'storytelling' " by the Nashville Music Guide. He is the premiere solo artist on the Taos music scene. Stop on by the CLD on Saturday Feb 19 for this special show.
The music is free, tips are appreciated, and don't forget complimentary chips and salsa, and half-price adult beverages.
Venue
Glenn Campbell stage at the Chili Line Depot