J. Michael Combs (aka "Busker Joe")Live!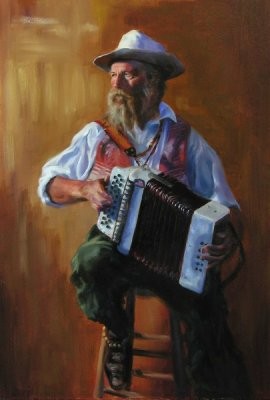 Start Date:

2021/10/30 5:00 PM

End Date:

2021/10/30 8:00 PM

Event Category: Live Music
This  Saturday, we welcome J. Michael Combs aka Busker Joe. Michael is a longtime friend and regular performer here at CLD. He is a virtuoso on several instruments
including guitar, banjo, fiddle, accordion and harmonica. Hearing Michael is a treat beyond words.
As always, the music is free, generous tips are appreciated, and don't forget half-price adult beverages, and free chips 'n' salsa on Saturday nights!