High Desert Duo with Justin Dean and Mark Dudrow Live!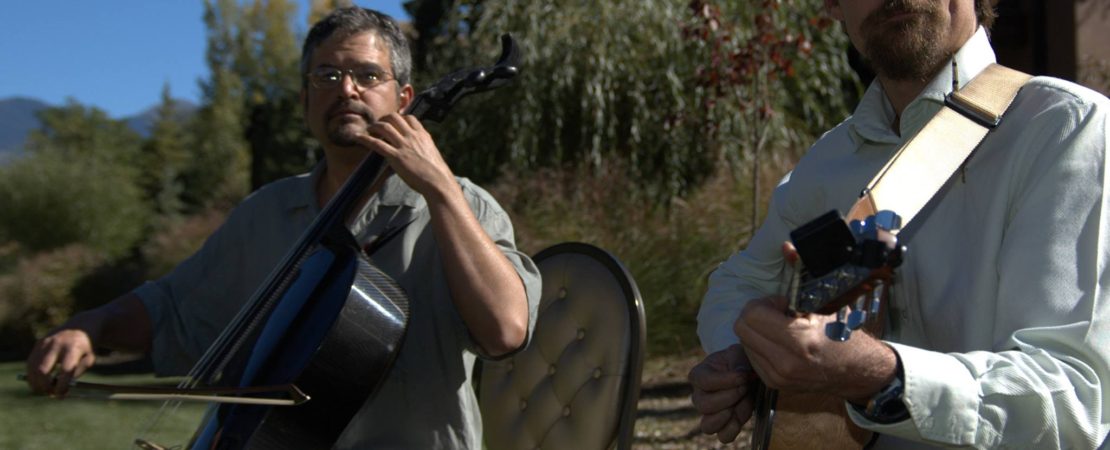 Start Date:

2019/06/01 5:00 PM

End Date:

2019/06/01 8:00 PM

Cost:

Free

Event Category: Live Music
High Desert Acoustic Duo of cello, guitar, and fiddle. Pretty decent acoustic music.
As always, the music is free, tips are appreciated, and don't forget half-price adult beverages, and free chips 'n' salsa on Saturday nights!