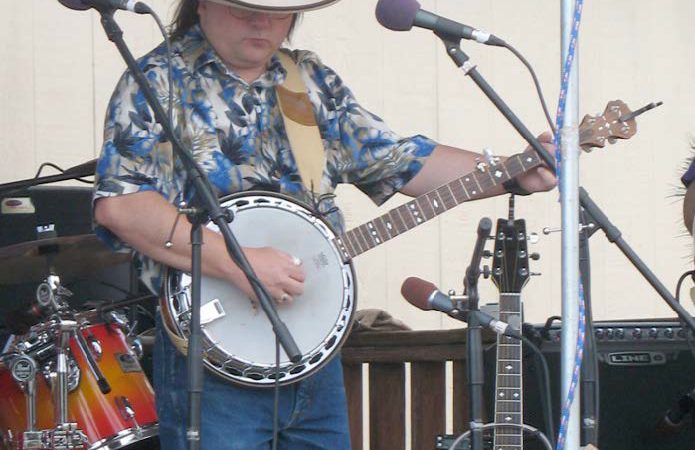 Start Date:

2019/03/09 5:00 PM

End Date:

2019/03/09 8:00 PM

Place:

38429 US HWY 285 Tres Piedras, New Mexico 87577

Cost:

Free

Event Category: Live Music
March music madness continues with music from Gary Reynolds.
Gary is from Cimarron, NM playing many instruments, including guitar, banjo, and harmonica. He is a recording artist with original songs, as well as many well-known favorites to share.
As always, the music is free, tips are appreciated, and don't forget half-price adult beverages and free chips&salsa on Saturday nights!