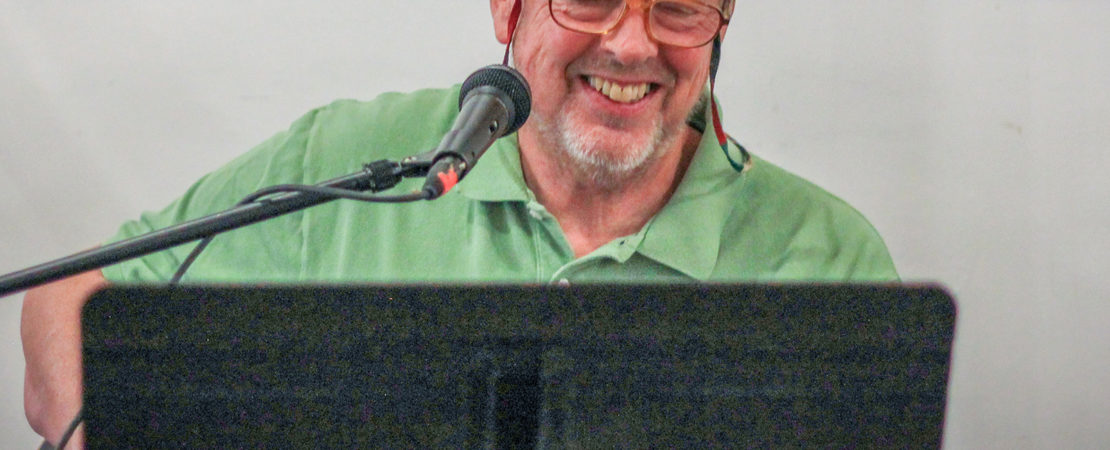 Start Date:

2020/03/07 5:00 PM

End Date:

2020/03/07 8:00 PM

Cost:

Free

Event Category: Live Music
Winston Montgomery makes his CLD solo debut on our new stage. Come on out and give him a warm Tres Piedras welcome.
As always, the music is free, tips are appreciated, and don't forget half-price adult beverages and free chips&salsa on Saturday nights!