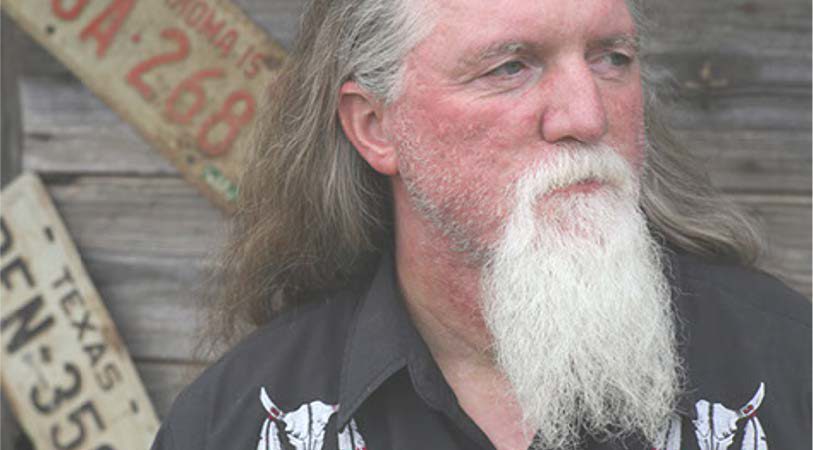 Start Date:

2022/07/09 6:00 PM

End Date:

2022/07/09 9:00 PM

Cost:

Free

Event Category: Live Music
We are proud to welcome back Stacey Sanders! Sanders unapologetically shies away from love songs and prefers telling gritty, earthy stories of the American west. Many of his songs are based on true-life experiences while others are whimsical, wild tales. Don't miss this  legendary troubadour!
As always, the music is free, tips are appreciated, and don't forget half-price adult beverages, and free chips 'n' salsa on Saturday nights!