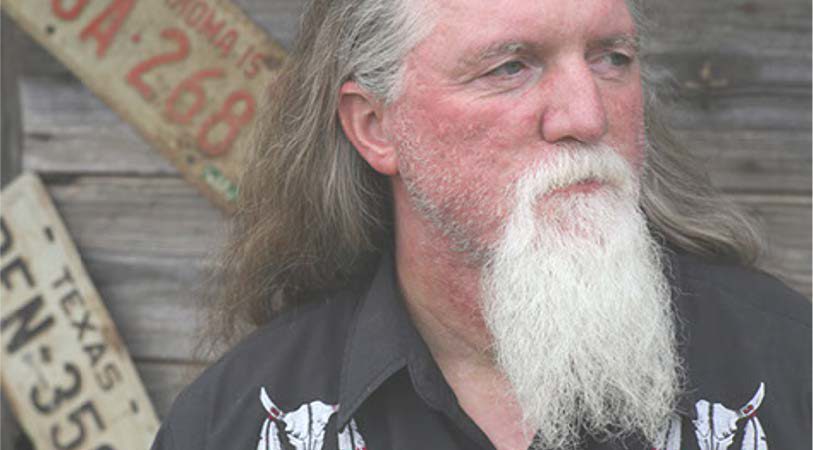 Start Date:

2019/07/13 6:00 PM

End Date:

2019/07/13 9:00 PM

Cost:

Free

Event Category: Live Music
Sanders unapologetically shies away from love songs and prefers telling gritty, earthy stories. Many of his songs are based on true-life experiences while others are whimsical, wild tales.
As always, the music is free, tips are appreciated, and don't forget half-price adult beverages, and free chips 'n' salsa on Saturday nights!