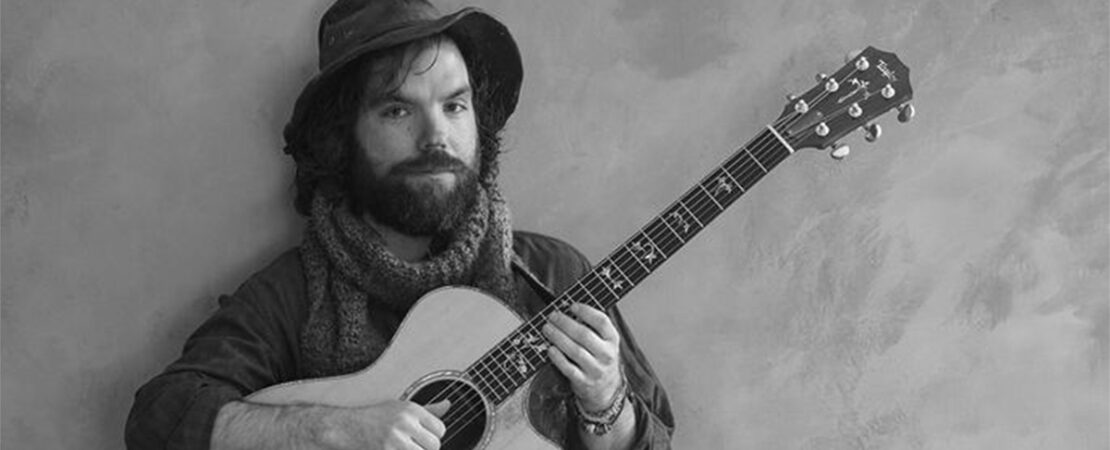 Start Date:

2021/05/22 5:00 PM

End Date:

2021/05/22 8:00 PM

Cost:

Tip Jar

Event Category: Live Music
Saturday night live music is back at the CLD and this week we're proud to announce Micheal Virga is back after a long year to play for us.
Micheal is a Taos favorite and you won't want to miss this special solo performance.
The music is free, generous tips are appreciated, and don't forget complimentary chips and salsa, and half-price adult beverages.