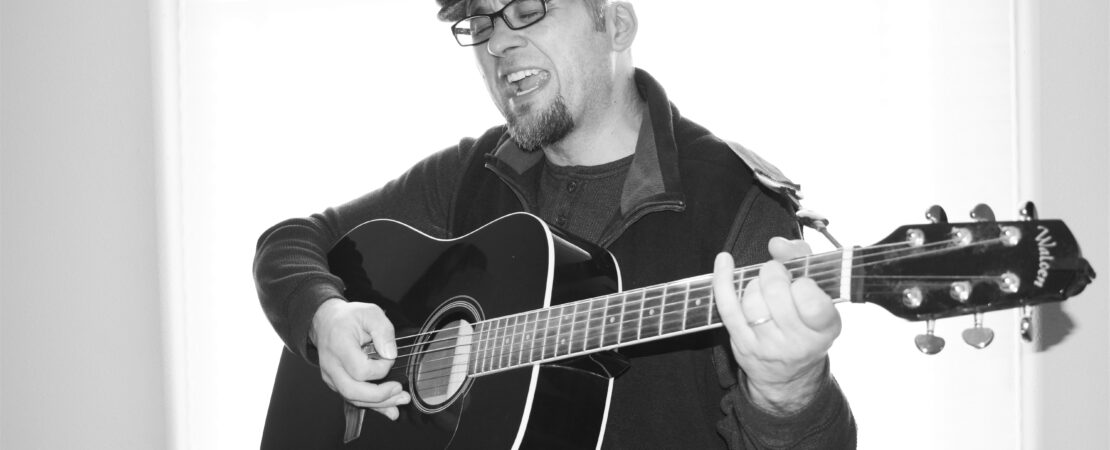 Start Date:

2022/04/16 5:00 PM

End Date:

2022/04/16 8:00 PM

Place:

38429 Hwy 285

Cost:

Free

Event Category: Live Music
Lucky Overton performs music that is influenced by artists such as John Prine & The Rolling Stones to Ray Charles & Otis Redding. Just some good ol' soulful Americana music!
As always at the CLD, the food is good, the music is free, and generous tips are appreciated, and don't forget half-price adult beverages and free chips&salsa on Saturday nights!