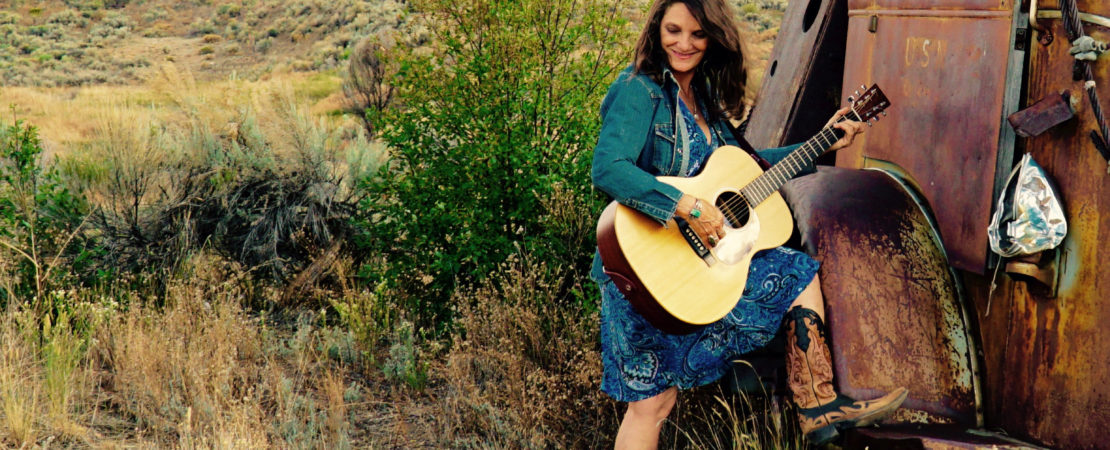 Start Date:

2020/02/22 5:00 PM

End Date:

2020/02/22 8:00 PM

Event Category: Live Music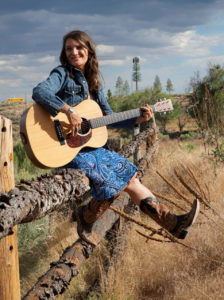 Lisa is one of New Mexico's treasures and a great soulful singer and songwriter. We are thrilled to have Lisa kick-off a new season of music on our new stage. Don't miss this special show.
As always, the music is free, tips are appreciated, and don't forget half-price adult beverages and free chips and salsa on Saturday nights!