David Allen Hammond and Jeanie Putman Live at the Chili Line Depot!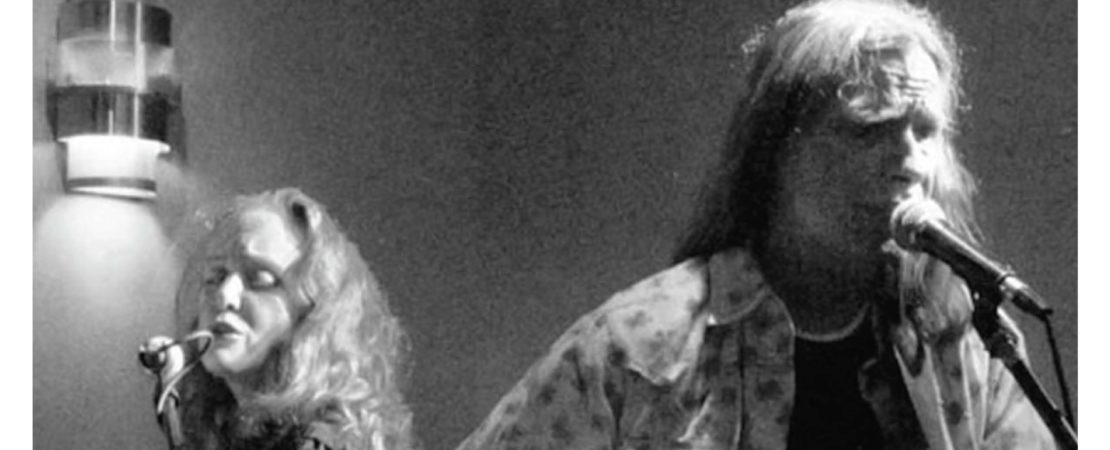 Start Date:

2022/08/27 6:00 PM

End Date:

2022/08/27 9:00 PM

Place:

38429 US Hwy 285, Tres Piedras, NM 87577

Cost:

Free

Event Category: Live Music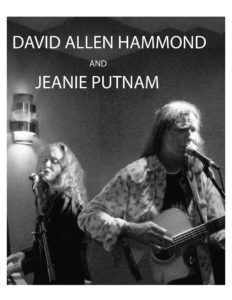 From the windswept deserts of the Southwest to the snow-covered fields of the high mountain valleys or the steel and concrete canyons of the city, David and Jeanie's music resonates in our souls. This talented duo always puts on a great show and are CLD favorites.
As always on Saturday evenings, the music is free, generous tips are appreciated, and don't forget complimentary chips and salsa, and half-price adult beverages.